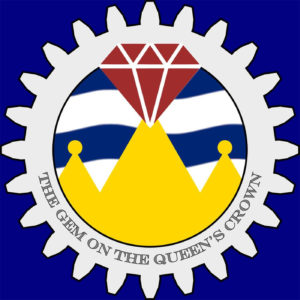 John Beaulieu, known to most as the B-Man, of WTUE and Dayton Hockey fame joins Lee on Episode 62 of the #LocalCinDaySports podcast! Also, get the local scores from the week's high school, college, and professional football teams!
The interview begins at 19:15 of the episode.
The uncensored version of Episode 62 can be heard here on CastBox, listener discretion is advised.
Podcast: Download (41.1MB)
Subscribe: Apple Podcasts | RSS